Komyo Reiki Retreat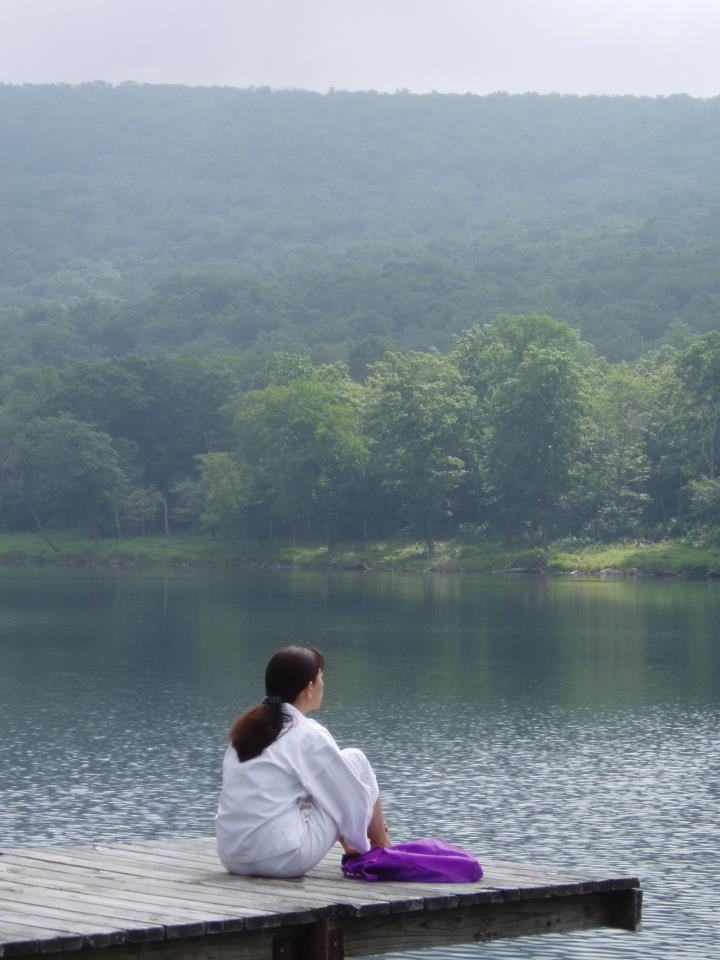 It is with gratitude that we invite you to share a Komyo Reiki Meditation and Healing retreat with Sensei Hyakuten Inamoto at Dai Bosatsu Zendo, a Zen monastery located deep in the Catskill mountains, near Livingston Manor, New York.
Dai Bosatsu Zendo is a large estate with over 1,000 acres of maple forest, with a pristine Catskill lake and teeming wildlife. The monastery was built and designed like the Zen temple in Kyoto/Japan.
There is also Joraku-An, a guest house by Beecher Lake, where different wellness retreats take place.
We will study and practice Komyo Reiki with Hyakuten Sensei, founder of Komyo Reiki, in a spiritual and enlightened atmosphere. It includes Komyo Reiki Shinpiden class, Reiki share with Intro to Reiki, Reiju(attunement) practice, meditation retreat and chanting, communing with nature, eating delicious vegetarian meals.
This retreat is for future Komyo Reiki Shihans(all Reiki Masters/ Teachers from all lineages) and for  returning Komyo Reiki Shihans.
Komyo Reiki Shinpiden(Teacher) class will be taught by Hyakuten Inamoto. This is an upgraded level for Reiki Masters of all lineages.