Take charge of your life, health & wellness,
through integrative nurse coaching!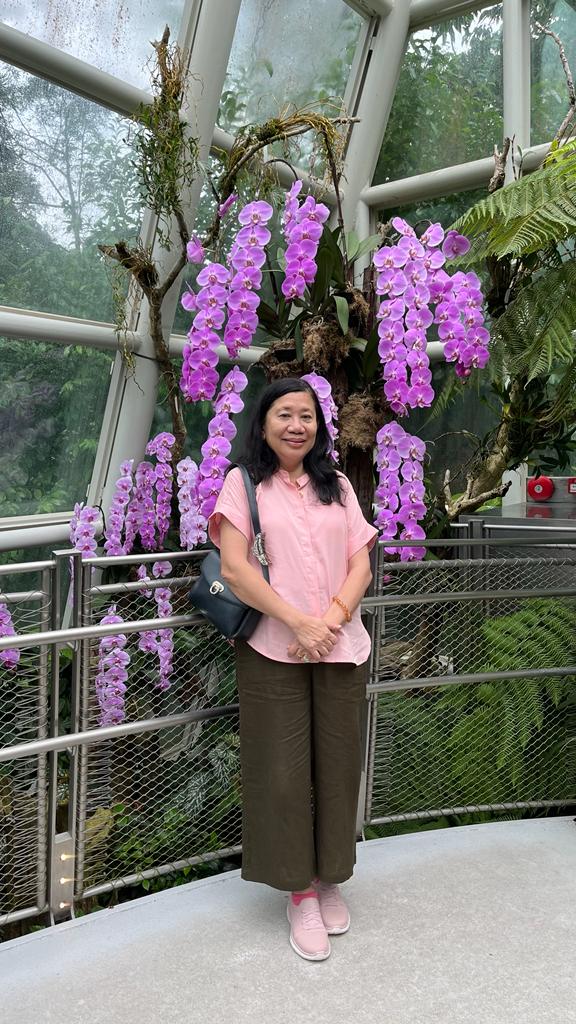 You can start at any age, young adult, adult, if you wish to have a healthy lifestyle. Health is not only based on physical being. Mental, emotional and spiritual are all aspects of HEALTH. They are intertwined and interdependent. More and more people will use nurse coaching for SELFCARE and holistic lifestyle to enhance the quality of LIFE.
Your personal Health & Wellness Nurse Coach Thin Thin Lay guides you to develop and integrate lifestyle plans that are sustainable and accessible. Thin Thin assists people toward sustained health. Lifestyle change intervention focuses on adopting healthy behaviors at the individual level to avoid chronic disease risks such as obesity, high blood pressure, diabetes, heart disease, cancer, and metabolic syndrome. Stress-related illnesses and unhealthy lifestyles make health, healing and wellbeing challenging to attain and maintain.
RECEIVE MY NEWS AND TIPS!
Wellness is  your birthright